"El Poblet: The sea, the Albufera and the Valencian orchards in constant dialogue".
José Carlos Capel —El País
"Luis Valls, the disciple who is already a master".
Almudena Ortuño —Las Provincias
"Luis Valls is surprising with his own dishes and interesting flashes of personality, focusing his proposal on a modern Valencian cuisine, always with fine textures, powerful flavors and local products". Michelin Guide
—Michelin Guide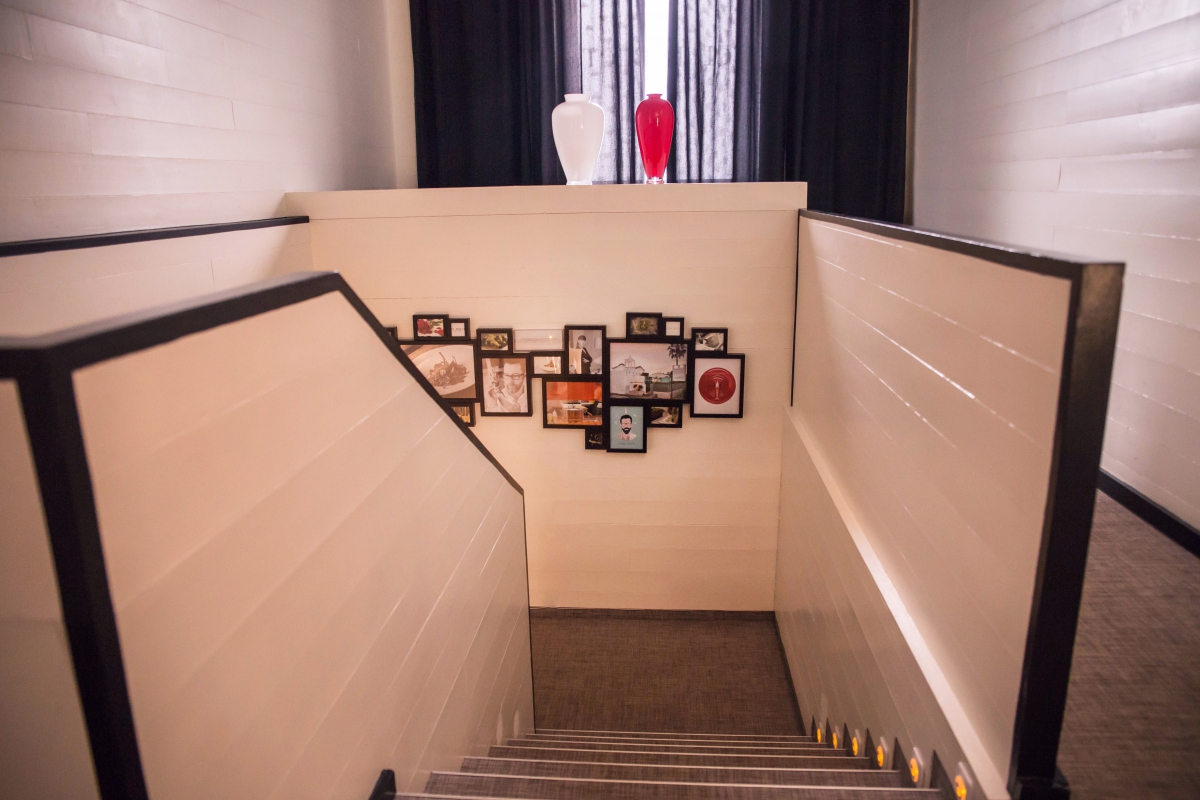 "Today the cuisine of El Poblet pass through the hands of Luis Valls, and I can not think of a better news for those who love the risk in the kitchen".
Jesús Terrés —Hedonista Guide