A cuisine of territory by Luis Valls in the center of Valencia



Luis Valls "cooks Valencia" through innovative, committed and local market cuisine. Recovering products from the environment and incorporating them into haute cuisine.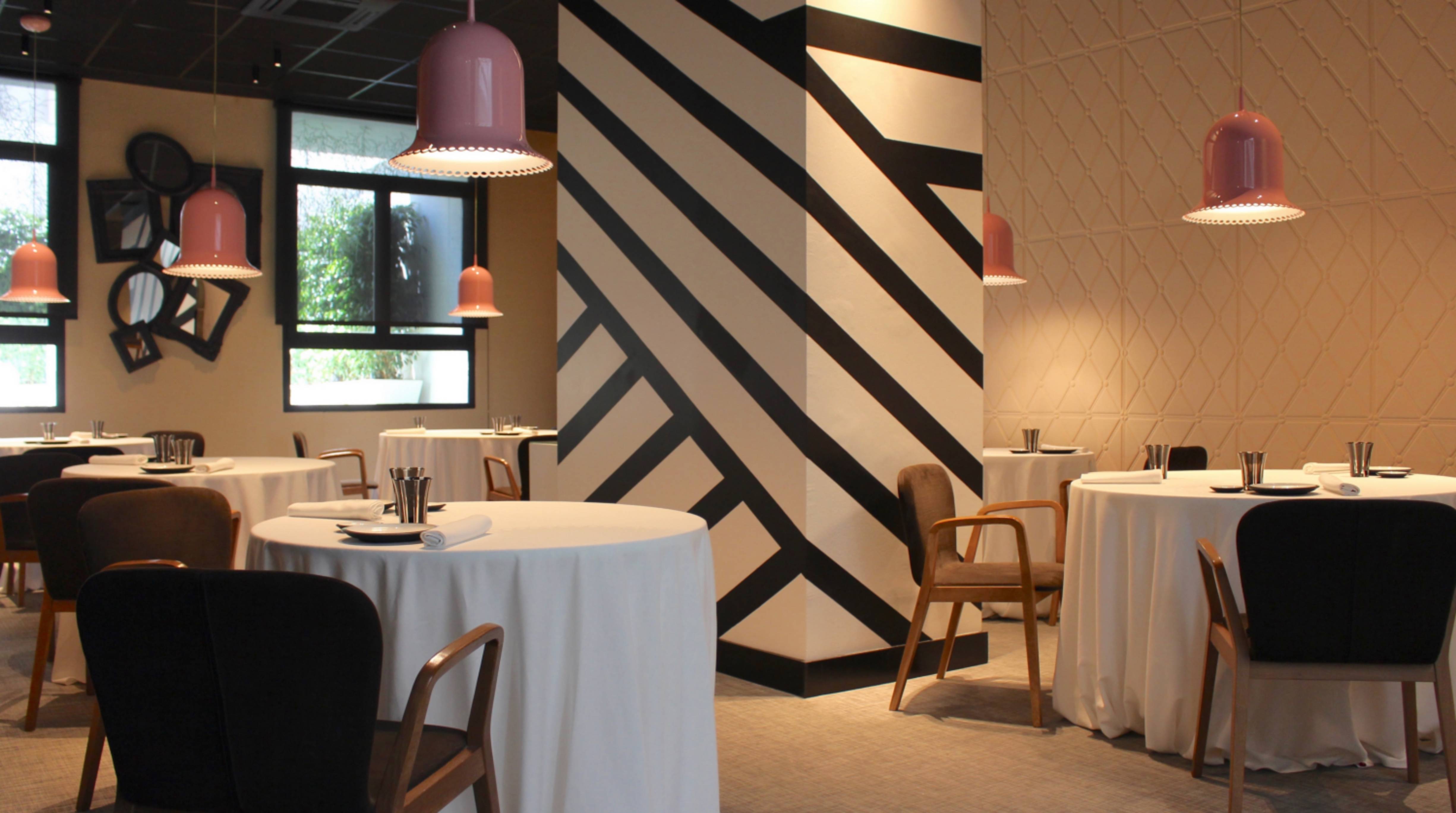 High cuisine born in the light of the Mediterranean and brought to you by a unique team (Luis Valls, Ana Botella and Hernán Menno) in the heart of Valencia

"Luis Valls brings to Valencia the legacy of a genius only previously accessible by visiting Quique Dacosta in Dénia".
Alfredo Argilés —El País
"After working shoulder to shoulder with Dacosta in Dénia for almost four years, Luis Valls has adopted his mentor's approach".
Marta Moreira —ABC
"Luis Valls is surprising with his own dishes and interesting flashes of personality, focusing his proposal on a modern Valencian cuisine, always with fine textures, powerful flavors and local products". Michelin Guide
—Michelin Guide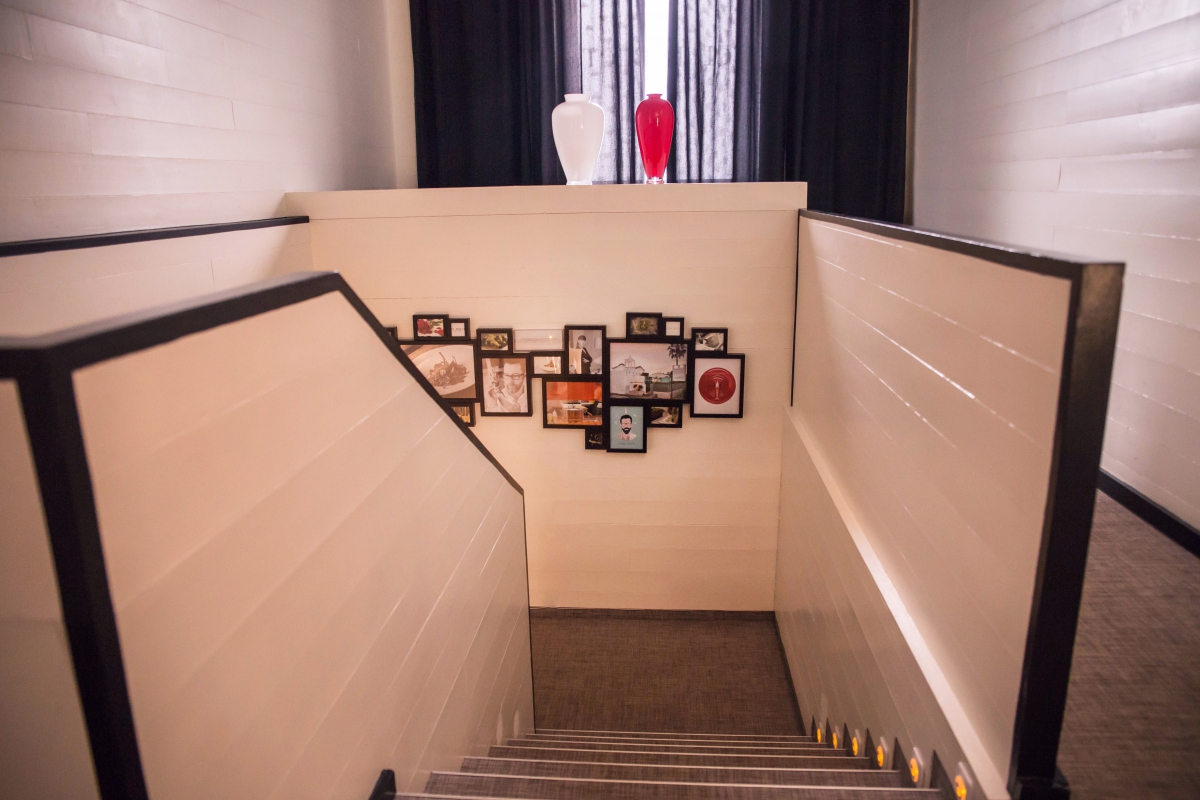 "Today the cuisine of El Poblet pass through the hands of Luis Valls, and I can not think of a better news for those who love the risk in the kitchen".
Jesús Terrés —Hedonista Guide