El Poblet opened its doors in Valencia in 2012, recovering the initial name of the Dénia restaurant, now Quique Dacosta Restaurant.
Quique Dacosta then wanted to bring his cuisine closer to the capital by creating a new proposal of haute cuisine.
Now, a very young team offers its own proposal, with Luis Valls as chef leading a kitchen that has its pantry in the territory and in the Albufera.
Cooking Valencia, El Poblet has been awarded 2 ** Michelin and 2 Repsol soles.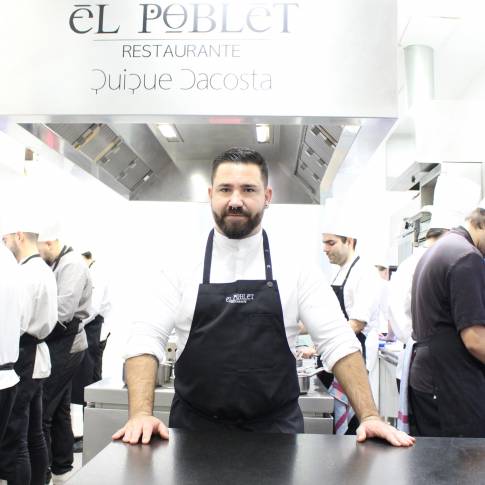 Entrusted by Quique Dacosta to head the kitchens at "El Poblet" restaurant in 2014, after being part of the team led by Quique Dacosta Restaurant, where he lived full three Michelin stars.
A young, organised and promising chef.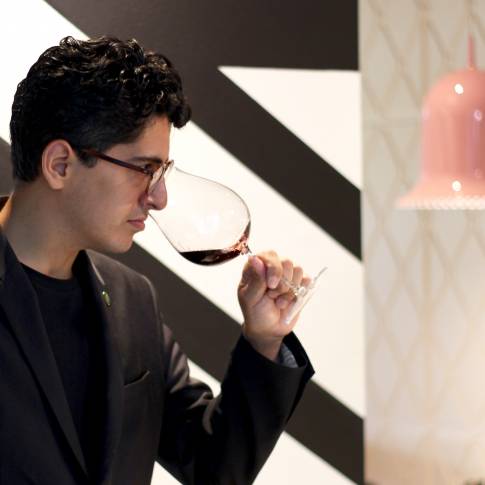 After growing up in family restaurants, he decides to specialize in sommelier after his university studies.
Now, he enjoys studying, tasting, harmonizing and transmitting the emotions that are inside a glass of wine, a task that is being recognized by gastronomic critics.